Studio Edition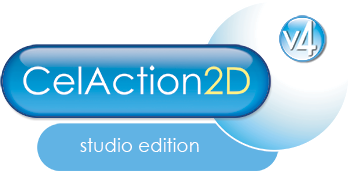 Rent per month from $75
£55 GBP / €69 EUR / $95 CAD / $105 AUD
This is the latest and greatest version of the software with all features included, and is ideal for feature film or TV series production. Includes upgrades and support.
This is for rental only, so you only pay for what you use. This gives you the most flexible pricing plan on the market, allowing you to scale up and down at your convenience, and our generous terms mean you don't get caught out in emergencies.
Rent for a per month cost of $110 USD / £80 GBP / €100 EUR / $140 CAD / $155 AUD.
If you rent for a year the cost is $895 USD / £660 GBP / €790 EUR / $1125 CAD / $1245 AUD.
With renting for a year the per month cost drops to $75 USD /£55 GBP / €69 EUR / $95 CAD / $105 AUD.
If you want a flat-fee deal for a specific production, contact us.