How to buy CelAction Animatic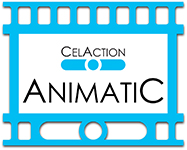 Simply write to us at
info@celaction.com
and we'll give you details of how to pay and what you need to do to download and activate your licence.
For single stand-alone licences, the prices are as follows:
£329 GBP / €399 EUR / $549 CAD / $499 USD.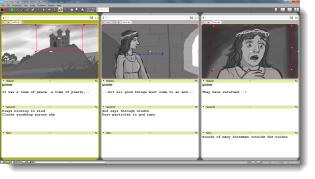 If you require more than one licence or need educational pricing contact us so that we can give you the lowest possible price.
E-mail
info@celaction.com
and tell us your location so that we can put you in touch with your nearest CelAction representative, who will be able to advise you on the most cost-effective setup for your particular needs.